323-270-5387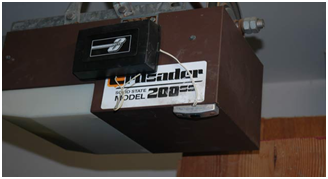 CRUSADER
CRUSADER WAS ONE OF THE BEST GARAGE DOOR OPENERS EVERY MADE. GENIE BOUGHT OUT THIS COMPANY AND DISCONTINUED THE GARAGE DOOR OPENER LINE. iT WAS GENIE'S MAJOR COMPATITION FOR OVER 40 YEARS. CRUSADER GARAGE DOOR OPNERES WERE INSTALLED WITH EITHER LINEAR OR MULYI RADIO CONTROLS. I INSTALLED AND REPAIRED THOUSANDS OF CRUSADER 20O SS AND 202 SS AND CRUSADER XL SCREW DRIVE.

MOST PARTS HAVE BEEN DISCONTINUED BUT WE DO HAVE A FEW NEW PARTS AND MANY USED PARTS FOR THOSE THAT JUST DON'T WANT TO GIVE UP ON YOUR OLD CRUSADER DOOR OPENERS. CRUSADER WAS MANUFACURED BY MCKENNY ELECTRONIC.

THESE ARE OTHER MCKENNY ELECTRONIC MAKES AND MODELS CRUSADER XL, SAFEGUARD, SIOUX, CHIEF, MODEL 200, 300, 400 SLIDE GATE OPENERS. THEY ASLO MANUFACTURE SWING GATE OPENERS, 250, 350, 450 THEY WERE LOCATED IN COSTA MESA, CALIFORNIA.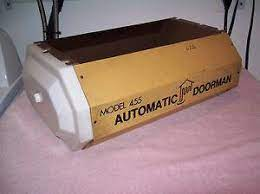 Automatic Doorman Model 455 Garage Door Opener
Automatic doorman chain drive garage door opener very simple machine with great electronics not manufacture any longer.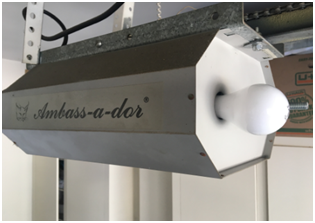 Ambassador Lynx Garage Door Opener
Ambassador Lynx chain drive garage door opener just like the Automatic doorman with great electronics not manufacture any longer.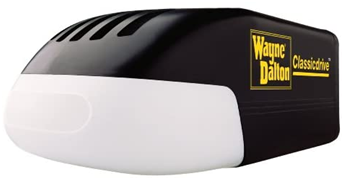 Wayne Dalton Garage Door Opener
Wayne Dalton garage door opener not the best garage door opener compared to Genie or lIftmaster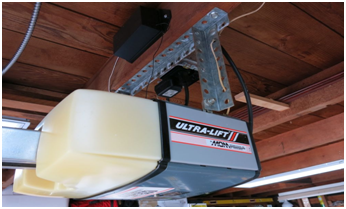 Moore O Matic Ultra Lift

Ultra Lift screw drive garage door opener with Linear's great electronics not manufacture any longer but we do still have parts